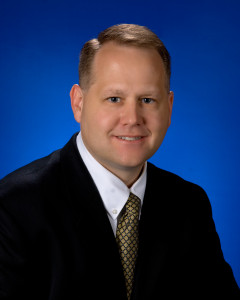 Philip Bomhoff, Jr. has been practicing law in Florida since 1996.  Prior to attending law school he passed the Certified Public Accountant (C.P.A.) exam and worked for a major international accounting firm.
Mr. Bomhoff's areas of practice include estate planning, elder law, probate, trust preparation and administration, probate and trust litigation, wealth and asset management, real estate, personal injury litigation, and wrongful death.
Mr. Bomhoff earned his Bachelor of Science degree in Accounting, graduating with Honors, from Rutgers University.  He earned his Juris Doctorate degree from University of Arkansas.